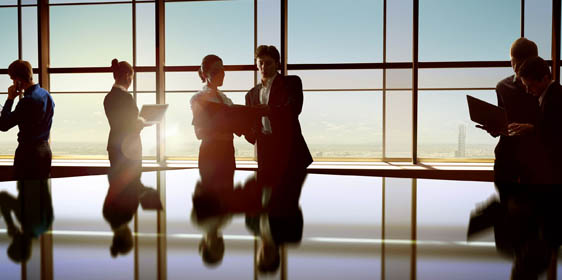 For more information on rates, availability of vehicles, package deals and special offers, please call us on 800-786-6630 or email us at res@DClivery.com.
Meetings and Event Travel
We can provide you with the extensive support and service that is critical to the demands of the events success. Our staff is trained to handling complex travel itinerary for successful events, tracking and monitoring flights, assessing traffic patterns and effective time management.
Toll free numbers keep you connected 24/7, and a live person will answer your call within 10 seconds.
Multiple vehicle types to accommodate dignitaries and group.
Onsite coordinators.
Meet and greet arrangements.
Receipt and Invoice - Customized Reporting.